ABOUT NLCC
Welcome to New Life Christian Center
We are a church that believes in Jesus, and the sure word of the scripture, the Bible. We base our lives on it!  We are a church that loves God and loves people.  We believe in God's power through the Holy Spirit to meet practical and spiritual needs, doing good and bringing healing and wholeness to every person; spirit, soul and body.  We are about building bridges for unity and strength and tearing down walls of separation.  And…we like to have fun while doing it!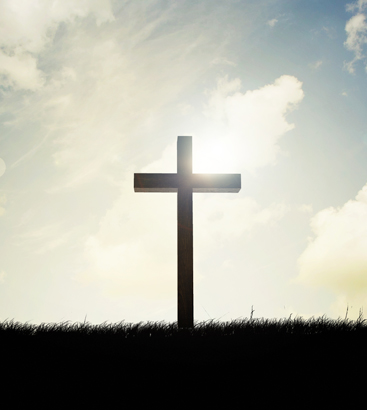 FOURSQUARE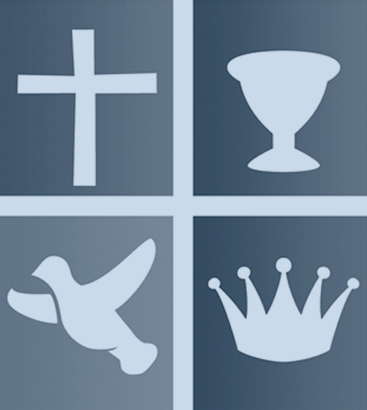 WHAT IS FOURSQUARE
New Life Christian Center is a Foursquare church.  The term "Foursquare" stands for the four-fold ministry of Jesus Christ as the Savior (Romans 10:9), baptizer with the Holy Spirit (Luke 3:16), healer (1Peter 2:24), and coming king (Acts 1:11).
In 1923 the Foursquare church was founded by a fellowship of believers determined to proclaim the solid scriptural core, leaving behind fanaticism and materialism.
We have no desire to compete or compare with other christian churches.  We rejoice with every body of believers which lifts up Jesus Christ.  The Foursquare church is a member of the National Association of Evangelicals (NAE) and, as a pentecostal church, is affliliated with the Pentecostal-Charismatic Churches of North America (PCCNA) and the pentecostal world fellowship.
WHAT IS FOURSQUARE