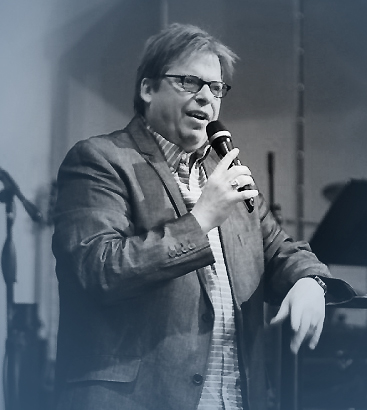 Scott Schilder
Pastor
Scott Schilder has served as the Lead Pastor of NLCC since June of 2000. His commitment to Christ began at the age of 16 while attending a concert from the popular Christian artist Ken Medema, in which He heard the voice of the Lord telling him he was at a "fork in the road" and was going to have to choose to follow a life serving himself, or take up the cross of Jesus and follow His plan for his life. He chose to follow Jesus at age 16 and has done so through the mediums of music as an accomplished musician, vocalist and songwriter, the printed page, preaching and teaching in churches, prisons, shelters, and community outreaches in at least 7 states for 46 years. His greatest passion is to see others find and excel in the calling God has on each life to advance the Kingdom of God on earth as it is in Heaven.
Testimonials
Testimonials
Pastor, your courage is an inspiration to us all. I know your past and to see you so bold and so courageous is an inspiration for me to be courageous.
Testimonials
Thank you for caring and praying for us and being our pastors. We love you both!"
Testimonials
It has been an amazing and joyful learning experience to be part of your flock. Thank you for your wisdom and presence.
Testimonials
Pastor Scott & Adele. I thank God for this church and that you continually preach the Word! Thank you also for the years of praying for me through my cancer.
Testimonials
Thank you pastor, for keeping our church in order
Testimonials
Thanks for being led by God and giving us the Word as He leads you and not as the church leads you.
Testimonials
Just to tell you how much we appreciate all you do for Sunday and prayers and all your behind the scenes work for the Lord. You are both awesome!
Testimonials
Pastor Scott. Thank your all your hard work. May God continue to use you to help us all. God bless you and Rachel and Adele
Testimonials
Pastor Scott & Adele. Both of us prayed for God's leading to find the right church and the right pastors. He lead us to you. Thank you for your service.
Testimonials
Pastor Scott, Adele & Rachel. We love you so much. You are part of our family. We are so glad to have you in our lives. You are truly a blessing.