WHAT TO EXPECT
WHAT TO EXPECT
Our Sunday morning services are at 10am and are about 90 minutes long with nursery, pre-school, children's and youth church provided for the entire service. Our music is contemporary, engaging, and powerful. We believe we should praise God with joy and thanksgiving, and worship Him with awe and reverence. Our songs blend the timeless choruses of yesterday and the contemporary expressions of today, with a full band and singing team. The preaching is clear, relevant, illustrative and easily applied to your life. Our goal for Sunday service is simple: We want everyone to connect with God before you leave the building. Every Sunday is a bit different. But God always comes and touches all hungry for His presence.
*Dress attire is casual.  Service starts with music and praise followed by the sermon or preaching.  There is also a time for giving, but this is not expected of our guests.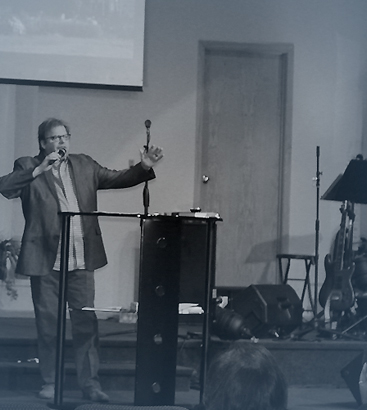 WORSHIP
FROM THE SCRIPTURE
We are a bible based church and our preaching comes straight from the scriptures.  Our sermons are meant to improve your relationship with Christ and urge you to have the desire to spend more time with Him and in His word.  Praising and worshiping God is a part of every service here at New Life Christian Center. While praise and worship should be a part every believer's daily walk, we believe that corporate worship is important too. The Bible instructs us to not forsake the assembling of the saints. We are blessed to have a talented and anointed group of worshippers leading us every week.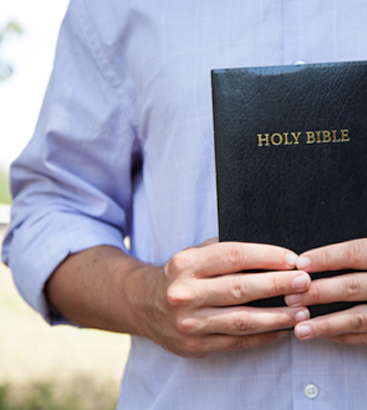 I'm New
ALL ARE WELCOME
Come as you are, you are welcome.  Our church is diverse, we are open to people of all races, cultures and backgrounds.  our hearts are open and our church body is welcoming to all.  We are a friend of saints and sinners as well, as was Jesus.
.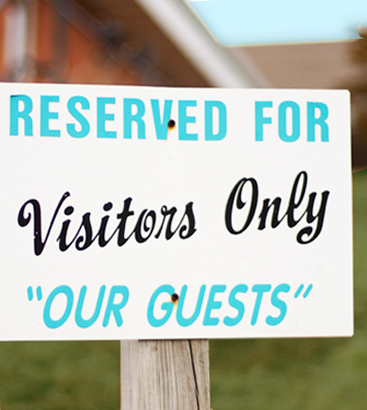 For The Kids
Children And Youth Services
All our children's ministries meet from the start of service at 10:00am to the end of service. Check-in and Check-out procedures are in place with notification systems for parents provided. All our teachers have submitted to background checks and have been approved for ministering the gospel to your children. Our classrooms are decorated in fun and exciting themes. The rooms are clean and engaging for both the kids and the workers. There's also an outdoor playground when the weather is nice.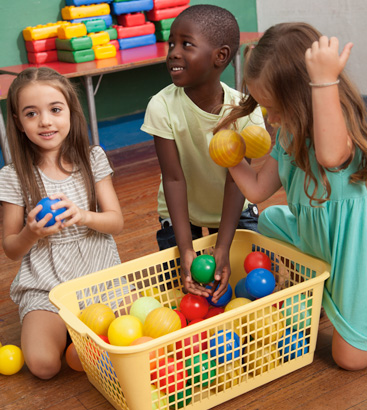 Little Pebbles ( Ages 0 - 2 )
Our youngest church members are the most important to us. We take care of our infants with plenty of toys, videos, and interactive play activities that are God-centered and fun for infants to learn and explore their new world. A separate room for changing and nursing is also provided. There's also close circuit video feed of the sanctuary service.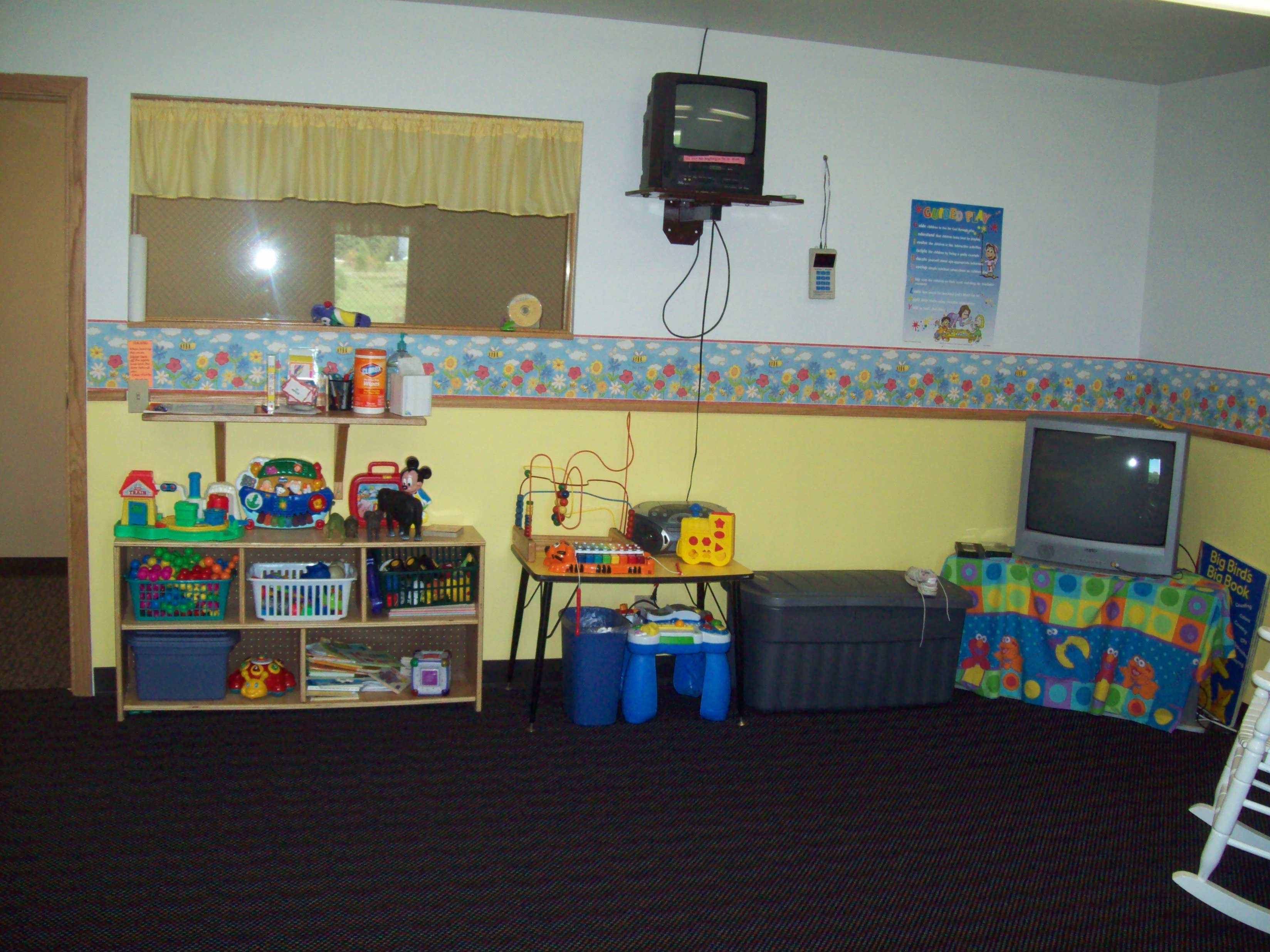 Precious Stones ( Ages 3-K )
Our toddler age children are a special group of kids, going through very important transitions in their development. It's not too early for them to learn about Jesus and God's love for them. Our children play games, work on craft projects, enjoy snacks, learn the Bible and have loads of fun doing it with teachers who truly love them and are committed to their training in God's Word. They are truly precious to us!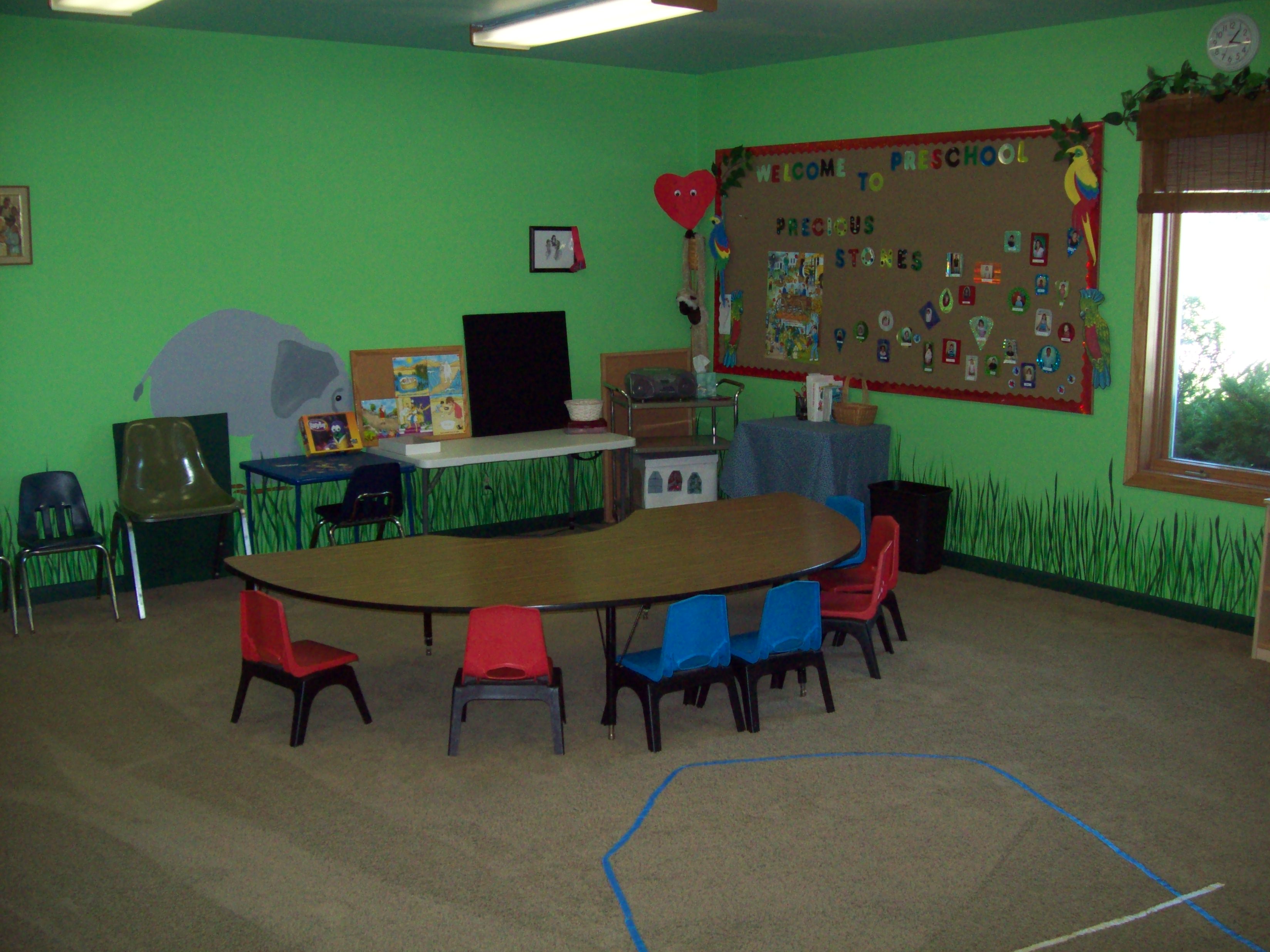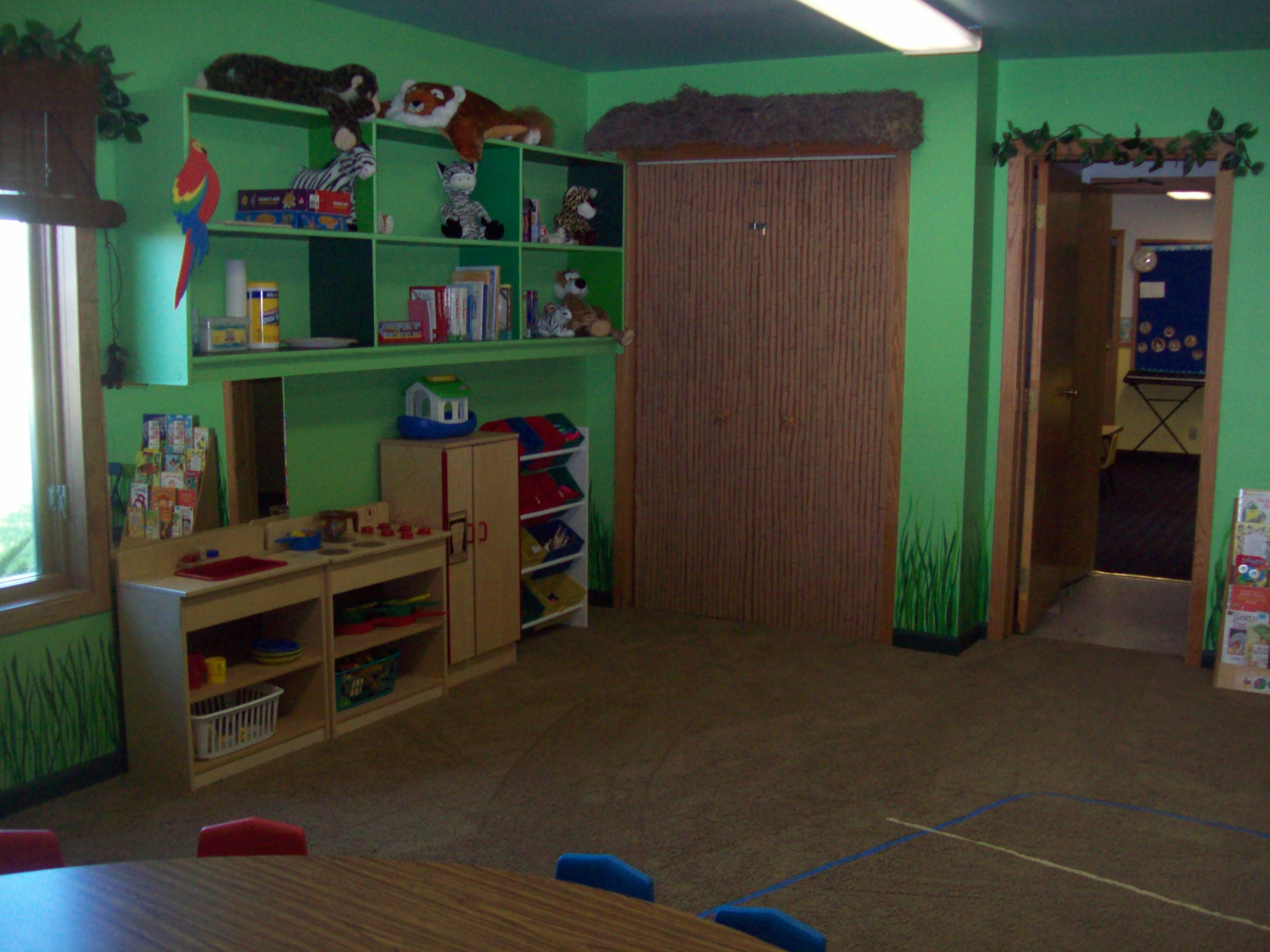 Kidz Rock ( Grades 1-5 )
Fun is always just around the corner! Our kids explore God's world and God's Word, both "inside and out". They enjoy praise and worship with the congregation in the main sanctuary as a group for the fist couple songs before moving next door to their own classroom. The lessons are practical and they'll take home something each week to remind them of the truths they are learning to share with their parents. It's fun, fascinating and life-changing, taught by Kidz Rock leaders who really care about the "KIDZ"! Open to all children in grades 1- 5.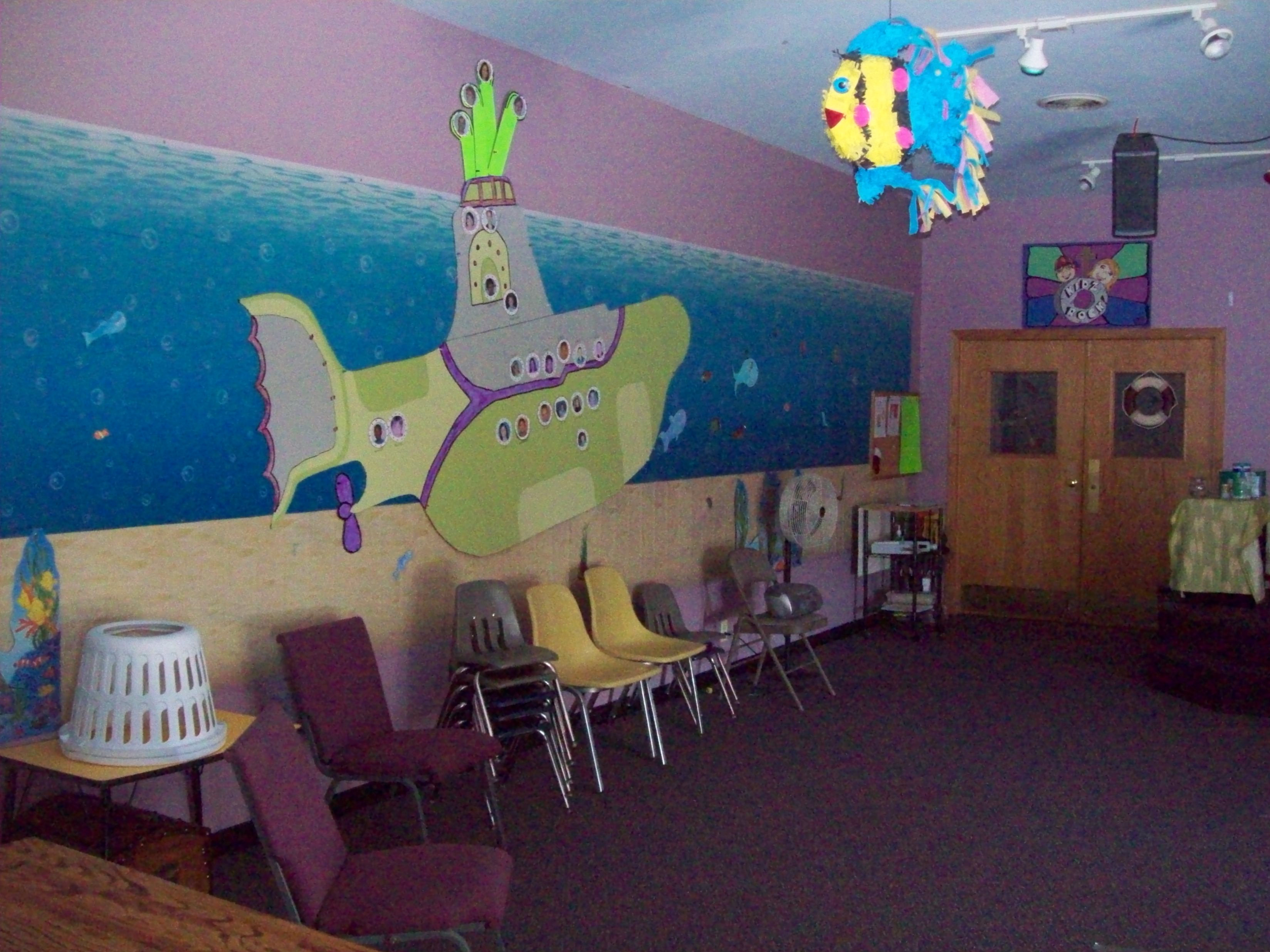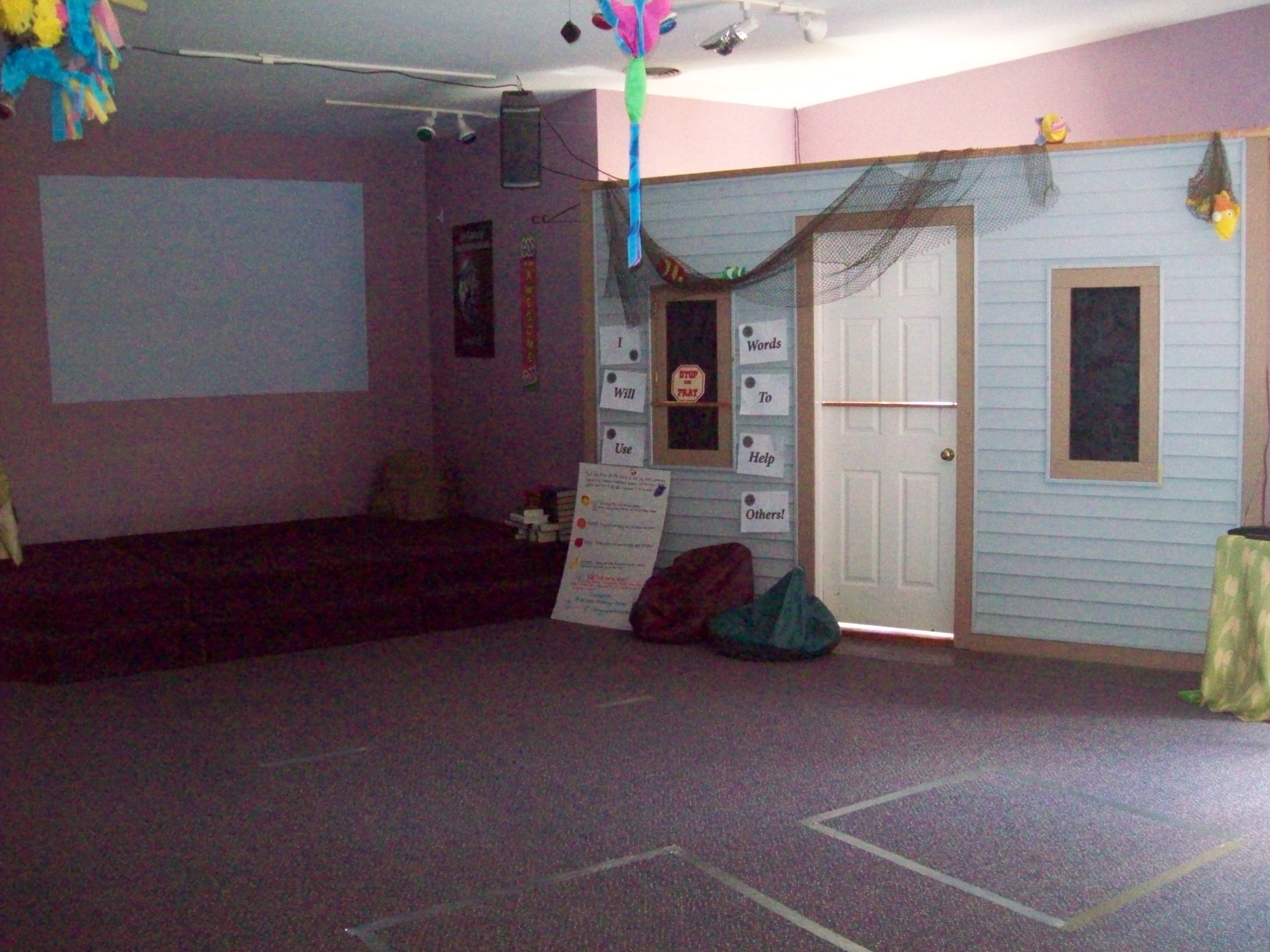 Called Out Youth ( Grades 6-12 )
Our Jr. & Sr. High age youth are presently combined in one group that meets for their own class during Sunday morning sermons. Each week there is a relevant message that includes time for games, mass quantities of food and a place to make new friends. Summer camps, concerts, bowling, mini golf, etc. are also part of our life. Most important is the basic Bible teaching getting our young people on solid ground for the changing times. Youth also enjoy group outings to places like Mega Trampoline, Laser Tag, outdoor bonfires, scavenger hunts and movie lock-ins. Our CALLED OUT youth group is open to kids in grades 6-12.