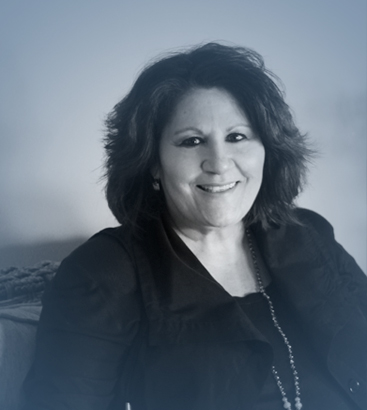 Adele Schilder
Youth Pastor
Adele is an anointed music minister and has also served in ministry capacities as a pastoral leader of women and youth, a traveling vocalist, and currently is also serving NLCC as it's Administrative Secretary and Office Manager and Worship Leader. She committed her life to Christ at age 22 and attributes her life in ministry to the prayers and faithful support of her mother, Pat and her dad, Ramon.
Testimonials
Testimonials
Adele, your patience, honor and joy is truly a wonder!"
Testimonials
Thank you for caring and praying for us and being our pastors. We love you both!"
Testimonials
Pastor Scott & Adele. I thank God for this church and that you continually preach the Word! Thank you also for the years of praying for me through my cancer.
Testimonials
Just to tell you how much we appreciate all you do for Sunday and prayers and all your behind the scenes work for the Lord. You are both awesome!
Testimonials
Pastor Scott & Adele. Both of us prayed for God's leading to find the right church and the right pastors. He lead us to you. Thank you for your service.
Testimonials
Pastor Scott, Adele & Rachel. We love you so much. You are part of our family. We are so glad to have you in our lives. You are truly a blessing.